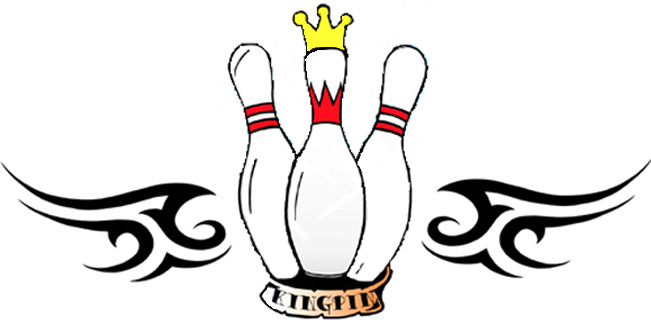 Welcome to the 23rd Annual Guys & Dolls Tournament Offical Website



THE TOURNAMENT IS SOLD OUT

Unless you have already secured your reservations with Scott
You can still vote on the pattern.




Download PDF Version of Tournament Application Here

Vote for the Tournament Oil Pattern here.

Click HERE To See Current Poll Results.